There are so many nifty pre-packaged options for Halloween makeup this year, I just have to show you some. The great thing is that a lot of these can be used all year 'round instead of only being appropriate on one day out of the year. I'm going to focus mainly on the Wet N Wild Fantasy Makers collection because there is so much of it!! And the prices are crazy good with great quality makeup. Some of the items I took pictures of in the store and some I brought home with me to use.




I'm especially smitten with the packages that contain Wet N Wild duo eyeshadows. Wet N Wild makes excellent shadows and hello, a RED!!! I need a good red eyeshadow...who doesn't? I'm happy to find an inexpensive one, considering how often I'll use it, and look, these sets come with false eyelashes, nail polish and a lipstick, too!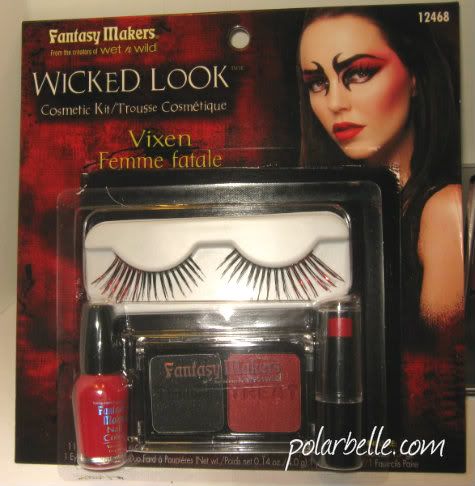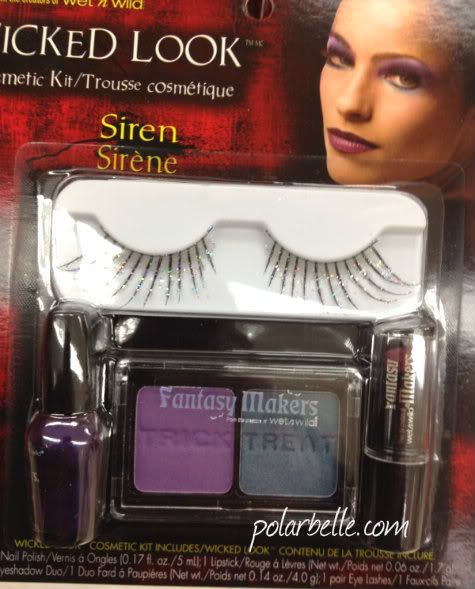 I thought the cream shadows with the stencils were a great and easy way to throw a costumed look together. Just get one of those cool and fairly inexpensive Halloween wigs and you're good to go. A few years ago, I would have had a lot of fun with these stencils every day picking my kid up from school, but he's too old to be seen with such a comedic mom these days, lol.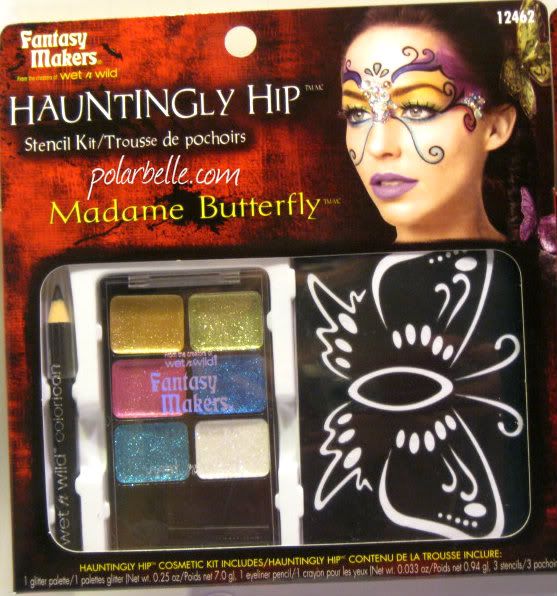 I think there's about six variations of the cream eyeshadow palettes. Many of the shades are repeated in them but if you were a true collector and wanted each color, you'd have to get them all. They're inexpensive enough that it's doable. You can get a few in the stencil kits and some alone. In general, I'm not a huge fan of cream shadows, unless it's a cream to powder type, but these are just for fun, for accents and I can use them all throughout the holidays.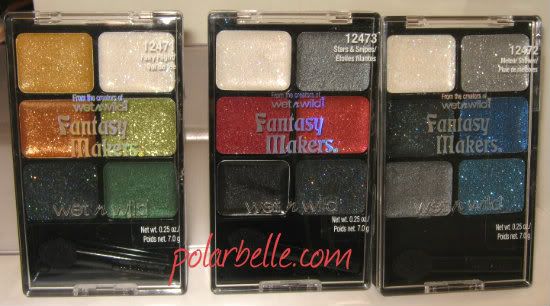 I was tempted by the face and body tattoos. They're so cute! But when I read they had to be applied on clean skin, I knew I was out. I'll be having foundation or some kind of colored goo all over, so I passed, but they're really cute!!! There are several variations.




This display reminds me of movie night with the girls because it would be a real hootenanny to show up with all kinds of personality and glow.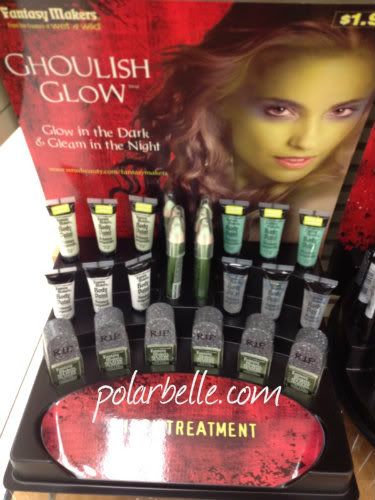 You can purchase these really cool holographic micro shimmers that you can mix in makeup or nail polish. I bought a load of them last year. There are two spray on shimmer gels; one in clear and one that's purple. I got the clear last year, so this year, I got purple. I picture this sprayed in the butterfly stenciled look.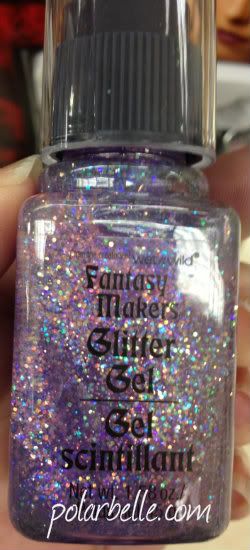 And if you love lashes, this is the perfect time to stock up. Fright Night has a bazillion kinds, from natural to vampy to funky. All kinds of fun can be had here.




So there you go. A whole lot of inspiration for Halloween makeup from Wet N Wild. I'm going to cover Halloween nails in a seperate post. I just love the practicality of these sets and how you can mix and match them. It's good quality and it's inexpensive. What's not to love?? Do you see anything for your particular Halloween this year?


Check out some posts from this week's Halloween Blog Hop!