Real quickly, I want to show you the displays I saw from Khroma Beauty, the new cosmetic line by Kourtney, Kim and Khloe Kardashian. I picked up several items to try and I'll show you pictures of those soon but for now, here are the displays as I saw them at Fred Meyer.




At the top left is a lip set which was $14.99. Umm, bought it. Next to it is a set that I couldn't locate a price for whatsoever and most of the items were unmarked, so I just put it back. The palettes at the bottom had two different choices for $12.99. Bought those too.

Next are the lashes. Strips and singles. Lash Dash. Cute name. Again, unknown prices. Frustrating because the price locater machine was right next to me but I guess some items hadn't been put in the system yet.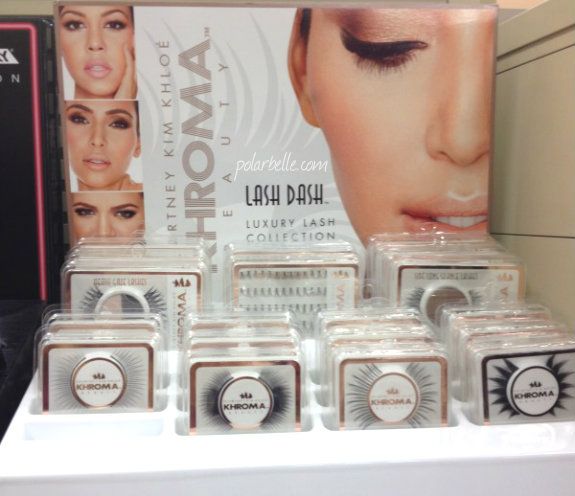 And the third display at least has a sticker on it that says $9.99 and contains four different types of mascaras. I like the pictures on the display that explain what kind of mascaras they are.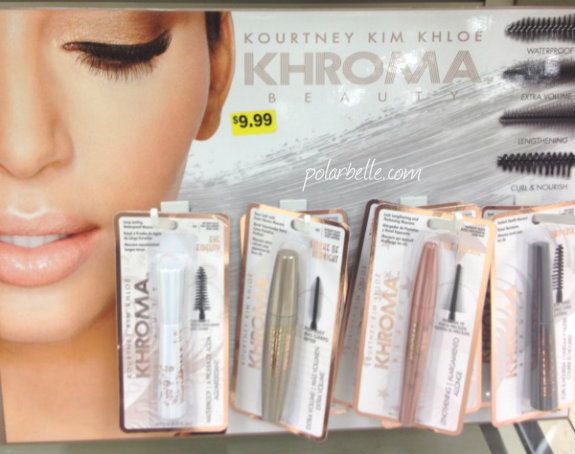 I've really been looking forward to investigating the Khroma Beauty items so I'm glad to have stumbled across them today. They look like so much fun!! Wait till you see the inside of the palettes!!