We've all heard the dangers of too much sun exposure, the least of which are lines and wrinkles. At it's worst, sun damage can lead to skin cancer. Nobody wants that. Let me help you try to keep your skin in the best possible health by introducing you to Algenist Ultra Lightweight UV Defense Fluid SPF 50.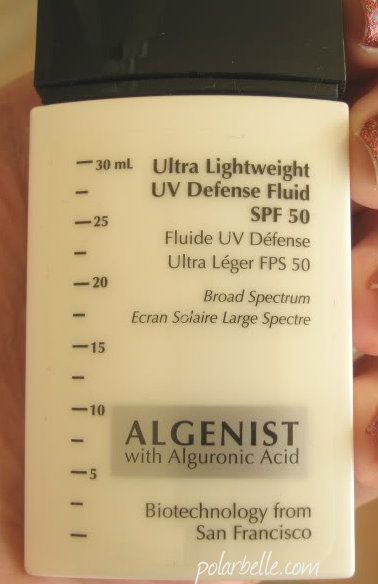 The people at Algenist have discovered a remarkable ingredient that is the key to the success of their products. Alguronic Acid has been shown to provide significant protection from UV cell damage and DNA damage. It was found in a specific strain of microalgae and Alguronic Acid is a trademarked name for this specific compound. It promotes skin regeneration which helps repair those deep wrinkles. I would urge you to check the links to the website that give you more information.

The bottle has a little squeeze top nozzle that is very easy to use.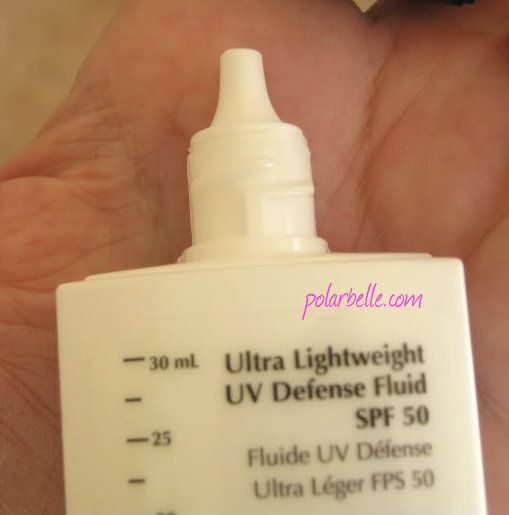 Just shake it up and squeeze out a little bit of the sunscreen. You'll find that it absorbs really well and doesn't leave the skin feeling greasy or slimey like some sunscreens.




This sunscreen is dermatologist tested, approved for all skin types, non-comedogenic and hypoallergenic. It is oil-free and approved for all skin types. It is a not tested on animals. It also blocks UVA and UVB sunscreen. It's the perfect all around sunscreen for everyone.

Here are the active ingredients: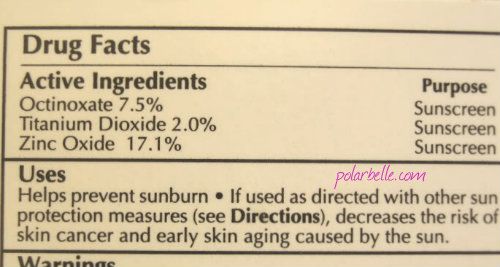 And the rest of the ingredients:




All Algenist products are formulated without parabens, sulfates, synthetic dyes, phthalates, GMOs and Triclosan.

Now for my testimony: I've told you in the recent past that Algenist is my number one product line find for 2012 because it's working for me. The products, in general, are clarifying my skin and lessening the look of fine lines and wrinkles. This sunscreen, in particular, was exceptional. I loved the quick absorbtion and non-greasy feel to my skin. It kept my skin from burning but more importantly, it kept my husband from burning.

You'd have to know my husband and his skin type. He has a ruddy complexion and his skin is very sensitive. It burns if he sees a picture of sunshine...that kind of thing. He takes antibiotics on a regular basis, so if he goes to check the mail and stands outside too long, he'll burn. This is the first sunscreen of any SPF number that he's ever been able to use that kept him from burning. It's a modern day miracle. Honestly!!! He's used 50s, 70s, 100 and still managed to burn. With this sunscreen, he is in no danger from the suns rays outside. We've got another winner from Algenist!!

You can purchase the Algenist Ultra Lightweight UV Defense Fuild SPF 50 on the Algenist website, QVC or Sephora. It retails for $38 for a 1 fl oz size. Please read my other Algenist reviews because I really think you'd like the products if you try them. They're helping to improve my skin. (My favorite product of 2012 is the Algenist Complete Renewal Eye Balm.)
(This product was provided by PR for consideration which has no bearing on my review. All opinions expressed are my own honest evaluation. Please see disclosure policy for more information.)