Layla Cosmetics has a whole slew of nail polish colors called The Ceramic Effect. It's their main polish color collection. The most unique of these polishes is called The Butterfly Effect. The base is a blue tone purple and it has all kinds of fire in it courtesy of some beautiful flakies. The main color of the flaky component is a red-orange fire. In different lightings you can also see hints of green and purple.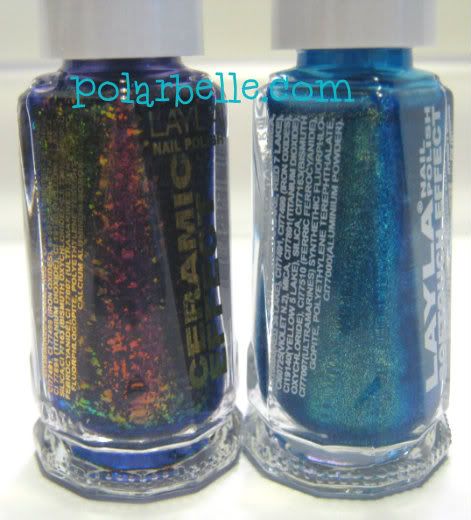 The nail polishes from Layla don't need any base coat and even without a base, they don't stain. I can't imagine any other blurple like this not leaving a stain on the nail, but The Butterfly Effect doesn't, nor do any Layla nail polishes.




The polish is an absolutely stunning three dimensional color and just trust me that I think you're going to want it. These polishes retail for just $9.95.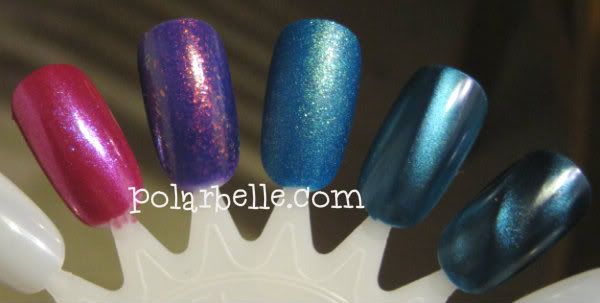 You can purchase these at Ulta, Layla Cosmetics, or Ninja Polish. You can see here that I will have more Ceramic Effects polishes, some Softouch Effects and MagnaEffects polishes to review in the future.


(My thanks to PR for providing this polish for consideration. All opinions expressed are my own honest opinion. Please see disclosure statement for more info.)